You aren't an accountant, so why waste your valuable time trying to do those types of tasks?
Tasks such as:
You belong doing what brings in income–isn't that why you started your business in the first place–leaving the accounting to the pros like yours truly.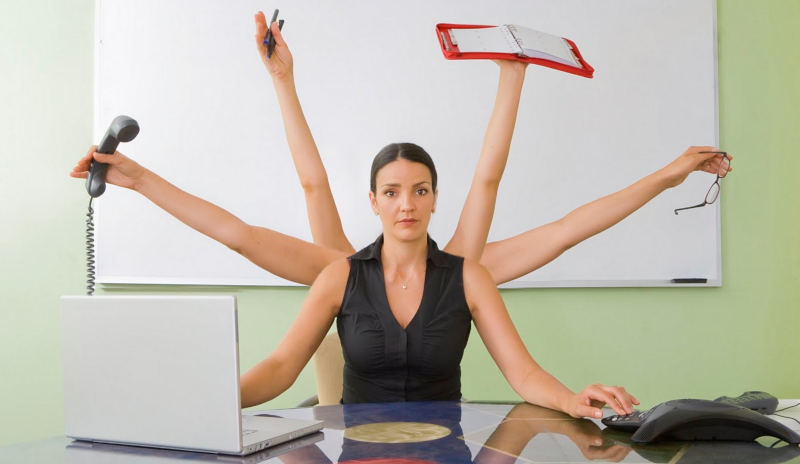 Many small and medium businesses underperform.
It's not because of a lack of ability by the business owners, but due to a combination of causes.
Things such as trying to do everything themselves rather than performing the activities that bring in the revenue and outsourcing everything else.
That ends up leaving little or no money to pay yourself, or worse, your bills.
My accounting services are designed to make your job easier and provide you with more time to focus on building your business.
I take accounting out of the equation so that you do not waste valuable time on tasks that you are not an expert in, ensuring you have the time to concentrate on the areas in which your expertise lies.
I'll develop policies and procedures to streamline your accounting process and prepare financial records in a manner that will support your needs and increase the overall efficiency of your business operations and help you make profitable business decisions.
Accounting Services Provided:
Create/re-create a chart of accounts tailored to your particular business needs
Monthly/Quarterly/Annual bookkeeping and general ledger maintenance
QuickBooks accounting & bookkeeping
Reconciliation of bank, credit card, and loan accounts
Generation of financial reports
Payroll services including paycheck calculation, payroll tax reporting, and year-end payroll forms
Ensuring you meet payroll tax deposit requirements
What Comes With It:
QuickBooks Online **
Private folder on a secure portal
Continual availability and support via phone, e-mail, or in-person consultations
Transparent, up-front, all-inclusive pricing
Non-Disclosure Agreement
**I will take over the payment of the subscription and include a line item for that amount on your monthly invoice. A lot of people just find it easier to pay one fee for all of their stuff combined but you aren't required to do so.
How It Works:
You review this page to see if the services match your needs
You schedule a complimentary call to interview me to see if I'm the right fit
We discuss fees
I prepare a Non-Disclosure Agreement and an Accounting Agreement for your protection (no contracts, just documents outlining each party's responsibility to each other)
I set up a folder for you on my secure portal
Set up QuickBooks Online for your company
You activate your portal and QuickBooks Online access
You upload all of your documents to the portal each month
You connect your banks/credit cards to QuickBooks (so I never have access to your sign-in info)
I do my thing each month.
Pricing & Fees:
The starting fee for monthly accounting work is $150 per month and is determined by the complexity of your particular business (ie: the number of monthly transactions).
There are no additional charges for brief amounts of time spent on the phone or zoom meetings.
Ready to get to work? Take advantage of your no-cost consultation now!